Popliteal Artery Aneurysms
Clinical Presentation and Management
---
Jonathan Staheli, KCU-OMS III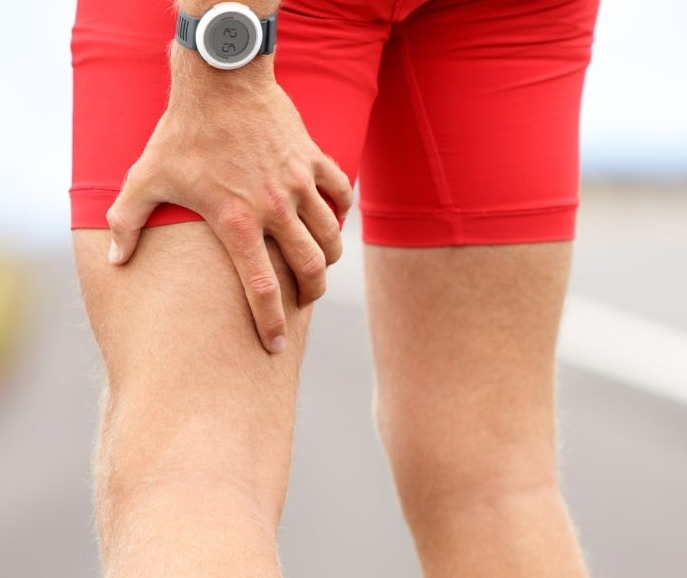 Popliteal artery aneurysm

(PAA)
is the dilation and thinning of the popliteal artery which can occur at any point in the posterior distal thigh or knee. The ballooning of the artery can occur through a variety of etiologies – consider concurrent cardiovascular disease, autoimmune status, or inflammatory state. While not as common as aortic artery aneurysms (AAA), the risk of mortality from PAAs necessitate a familiarity with the correlating clinical signs and symptoms.

Patient Presentation:
The onset for PAA is typically insidious and asymptomatic. Occasionally patients will report unilateral pain in the lower leg on ambulation similar to peripheral arterial disease. On physical examination, the affected region may be swollen and erythematous though non-tender. Palpation of the artery may present with more pronounced pulsations when compared to the opposite extremity.

Risk Factors:
Encountering a PAA should lead to suspicion for other arterial aneurysms, especially AAA, and vice versa. Consequently, screening for additional aneurysms upon diagnosis is highly recommended. Initial screening modalities include bilateral ultrasound (US), with CT angiography of the lower extremity if US results are inconclusive.

Risk factors associated with PAA include:
- smoking
- male sex
- hypertension
- increased age
- high cholesterol
Potential Complications:
As noted above, complications of PAA can be severe. Two of the most common are thrombosis of the popliteal artery (MOST COMMONLY) or rupture of the aneurysm (RARELY). Development of a thrombus may be detected by ultrasound, but may also present symptomatically when occlusion becomes significant. (Note: presence of these signs could be indicative of a medical emergency and patient should be advised to seek help right away.) Signs include: - diminished or absent pulse - pallor of the affected lower extremity - extremity cool to the touch Rupture of the aneurysm is a rare complication of PAA, with an occurrence of 2-5% according to some sources. This can lead to uncontrollable bleeding in the popliteal space, which presents as a massively swollen leg with anemia on laboratory findings.
Management:
PAA may be treated surgically or conservatively depending on the clinical presentation. Regardless of whether the aneurysm is symptomatic or not, risk factors should be addressed to mitigate worsening of the condition. Patients who may benefit from surgical aneurysmal repair include those who: 1) present with symptoms of acute limb ischemia with aneurysms of any size and 2) those who have aneurysms greater than 2 cm in diameter. For asymptomatic presentations of the disease, regular ultra sound screenings should be planned every 6 to 12 months, with more frequent imaging done in patients with aneurysms greater than 1.7 cm in diameter. While the benefit has yet to be determined, other nonsurgical interventions for patients with thrombi found on imaging may include systemic anticoagulation.

While a rare complication of PAA (reported in 2-5% in some sources), rupture of the aneurysm may be life-threatening.

IF YOU HAVE A POPLITEAL ARTERY ANEURYSM, YOU NEED TO SEE A VASCULAR SURGEON RIGHT AWAY. YOU WILL NEED LIFELONG FOLLOW-UP WITH YOUR VASCULAR SURGEON
.
Go Back